JACKSONVILLE, Fla. - A collaboration between JSO and Jacksonville's HBCU is motivating young people to pursue the blue.
Edward Waters College's Center for Criminal Justice and Forensic Science is home to the largest program on campus. The program's main building doubles as a JSO substation. Over 200 students of the nearly 950 are pursuing a criminal justice major, says program chair Judy Scott-James.
One of those students, Brandon Dillard says he first attended the college to play football, then his dreams turned towards law enforcement.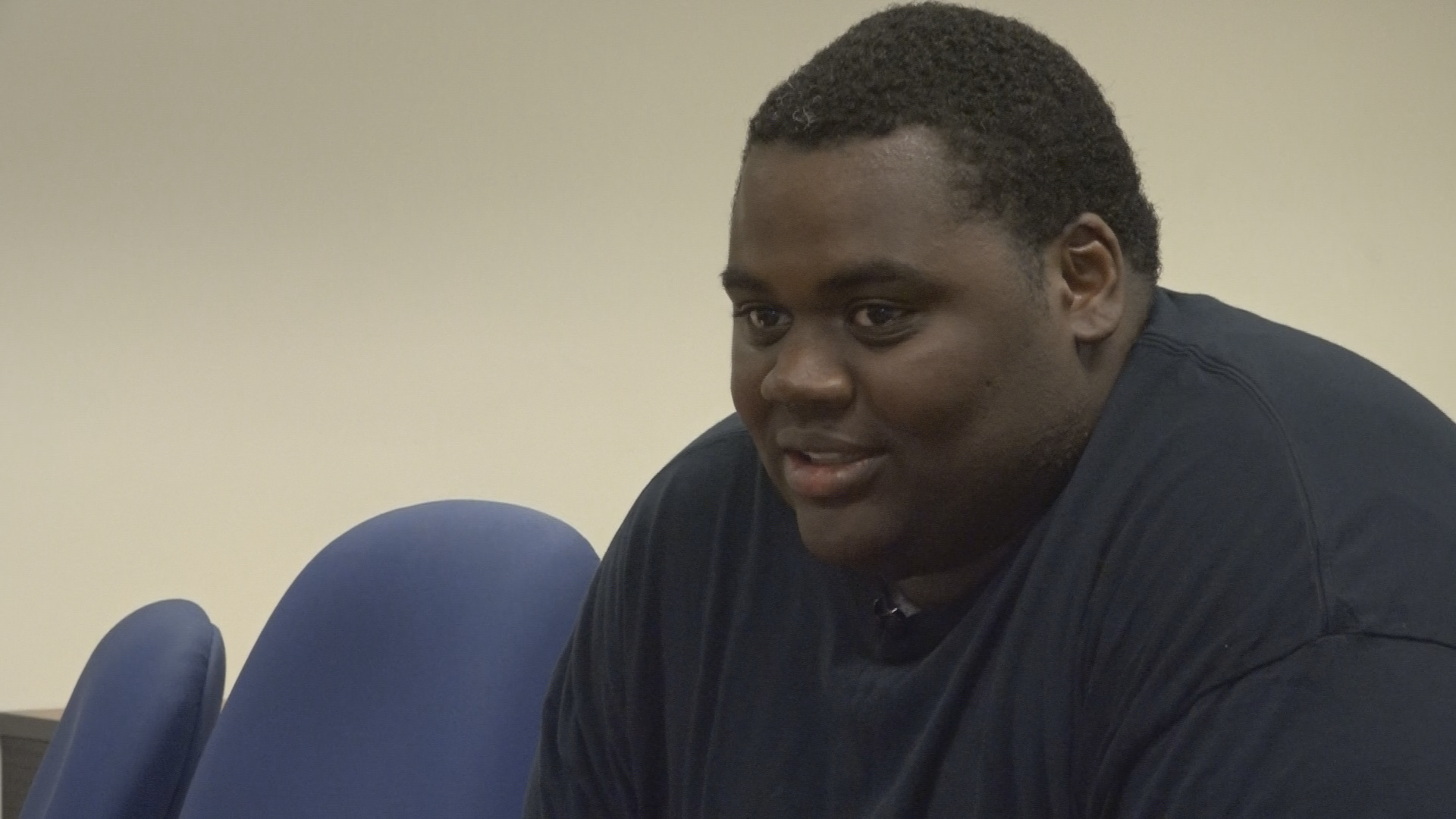 "I came from a rough background," Dillard said. "I didn't know any officers. I don't personally know anyone else that said 'I want to be a police officer.' So I'm breaking a lot of chains and breaking a lot of barriers. I want to be that police officer that changes at least one person's perspective."
Dillard finds the perception of police in many minority communities to be a negative one, but hopes joining the force will give children an identifiable role model..
"Most kids in the African American community only see police officers when something bad is happening," Dillard said. "When someone is being taken out of the home or someone is dead."
Scott-James said the program is unique because after three years at EWC, students can begin the police academy curriculum at the Northeast Florida Criminal Justice Training Center.
"The program enables more minority students to get into law enforcement where they ordinarily would not have had an opportunity to do so," Scott-James said. "Our students are allowed to go straight through without having to apply for JSO so once they graduate, they not only have degree in criminal justice but they are certified and eligible to become law enforcement officers anywhere in the state of Florida."
EWC, whose president is former Jacksonville Sheriff Nat Glover, has a roster of students expecting to go through the dual police academy program through 2020, according to Scott-James.
JSO Sheriff Mike Williams' spokesperson said "we do want to hire candidates who have completed their education at EWC, when they attend the Northeast Florida Criminal Justice Training Center and receive their basic law enforcement certification as a part of their educational program."
Dillard, who just finished law enforcement training, is graduating in December. He says he can't wait for a career of serving to be a reality.
"Hopefully by me doing this a lot of other people that's from my background will say, 'maybe I can do this too.'"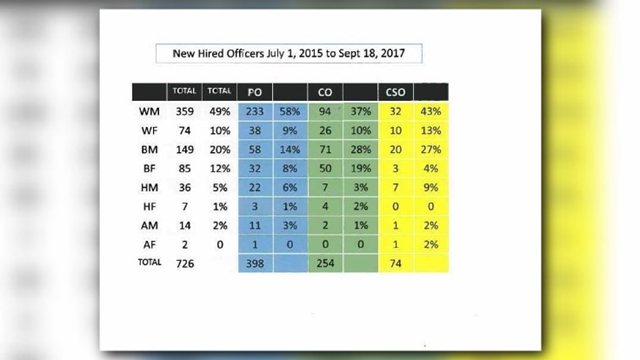 First Coast News has requested a demographic breakdown of all current sworn officers from JSO in July and October 11 and is awaiting a response.