The Social Security Administrations program for those diagnosed with severe and terminal illnesses aims to quickly get benefits to the most obviously disabled. Compassionate Allowance was created under SSA to expedite the claims process for those who have been diagnosed with one of 200 diseases including ALS, early-onset Alzheimer's, and certain stages of cancer.
Many claims for disability benefits can take months and even years before an approval.
Jacksonville attorney Kaitlin Wildoner, who represents social security disability clients, said compassionate allowance claimants must only prove a diagnosis.
See: Conditions qualifying for Compassionate Allowance
"With other conditions they have to see a track record, they need a little more in evidence," Wildoner said. "[Compassionate allowance] is supposed to help those who hurt the most and get them benefits quickly."
The reality for some is the fast track help comes late or not in time.
A 2016 study by the Office of the Inspector General on the program found 25 percent of applicants in the study's sample died within three months of applying. The study found applicants were approved in an average of 47 days. However, patients do not receive the first benefit check until the sixth month after approval, said Wildoner.
"It makes it very difficult to get the treatment that you need to extend your lifeline," Wildoner said. "To know that even if they were approved today, they would have a couple months to get their check, I've got concerns of whether they would live to get that check."
For others, the program's pitfall is the proverbial red tape.
First Coast mother and cancer survivor Schanna Bodkin said a program she was initially overjoyed to find, left her frustrated with the system.
She was diagnosed with pancreatic cancer in 2012.
"When the doctor looked me in the eyes and told me, at the time, my chances of reaching five years was six percent," said Bodkin. "There's no cure and hearing that was life altering."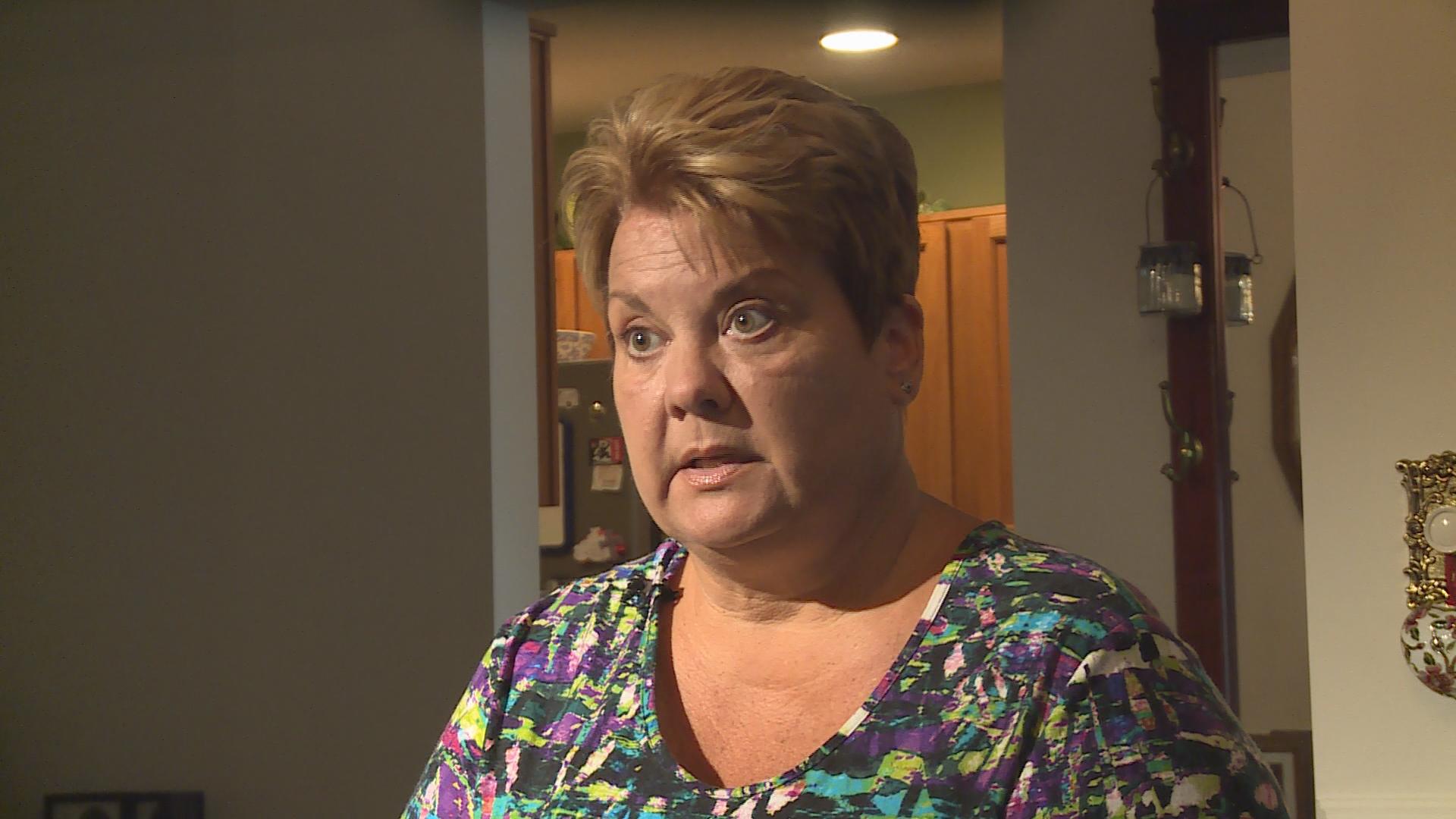 Four and a half years later, her outlook is positive. After undergoing surgery and cancer treatment, she's still left with the lasting effects of the disease. Unable to continue working as a bank teller, she qualified for SSA benefits under compassionate allowance in 2013.
"My impression was that my government really had compassion on those of us who had worked for so many years," she said. "That it was in place to help during a time of real need."
Social Security Administration: Compassionate Allowance FAQs
Despite being initially approved, the benefits were discontinued in March 2016. Her file had come under review in the fall of 2015, and though she submitted all requested paperwork, she said the denial came without an adequate explanation.
Hours long waits at the SSA office and on hold with customer service only yielded more waiting. She hired an attorney and contacted Congressman Bill Nelson's office. Her benefits were reinstated in March, 12 months after the denial.
"Sometimes it takes someone in a higher position [to help] and I really thought that was sad too," said Bodkin, who champions for pancreatic cancer awareness and research. "I don't want anybody else to go through what I went through. You have to be your own best advocate."
Bodkin said she hopes lawmakers will approve changes to compassionate allowance that will do away with the waiting period and the red tape.
"One of my philosophies is to never, ever give up. I'm a fighter," Bodkin said. "God put this in my life for a reason and I'm not going to just say 'poor pitiful me.' There's a job to do."