JACKSONVILLE, Fla. - Tens of thousands of kids around the First Coast are spending their days hungry.
Many do not know where their next meal is coming from, which is a problem made worse during the summer when school lunches are not available.
Help from the state and some local leaders are working to make sure no one goes hungry. Raniyah is 10-years-old, and visits the Dream Center on Jacksonville's Northwest side every weekday afternoon. Not only is it a lunch break for her, but a chance to play as well. She explains what is on the menu: "We got a sandwich, some carrots, juice."
It's a scene familiar to Celebration Church pastor James Price.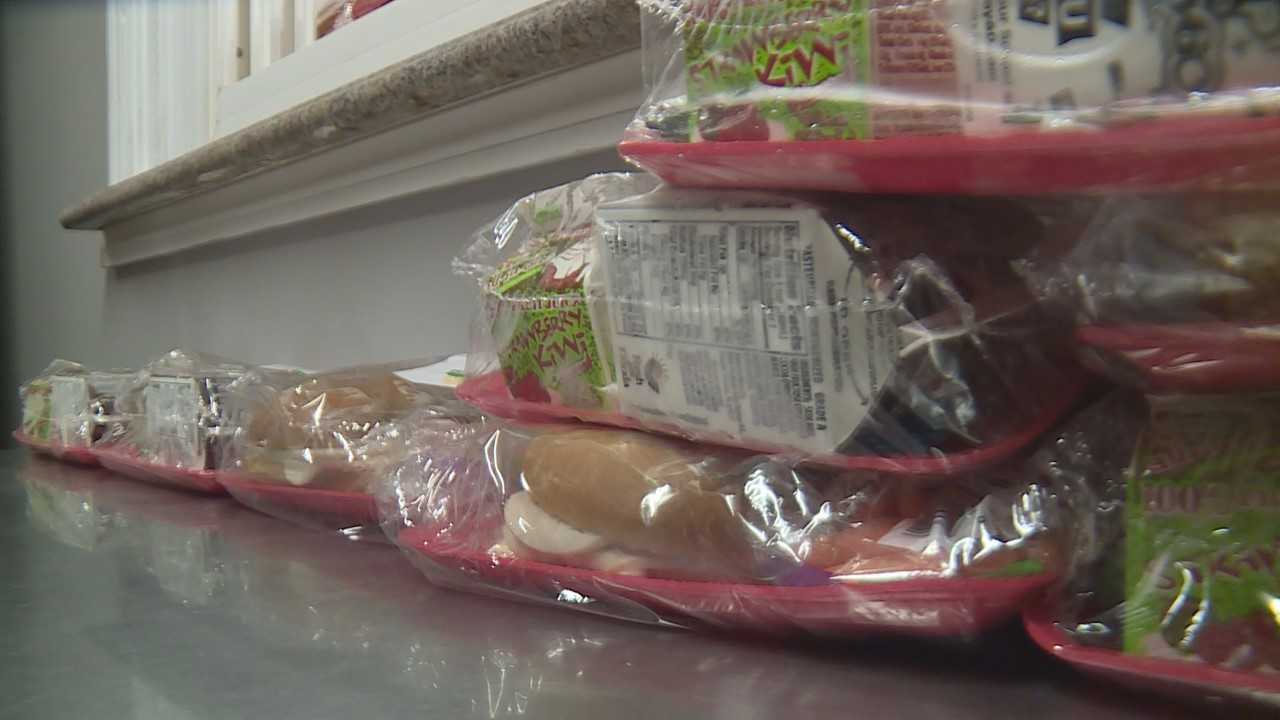 "I remember at 10 – 11 – 12 years-old going to a free lunch program, meeting some people who mentored me, just spent time with me and one of those people helped me with my athletic endeavors and in turn I got a college scholarship," Price said.
His hope –not only – give these kids basic nutrition while they're out of school, but entertainment and hope where there could be few options. Lunch draws a crowd, and sometimes the kids ask for second servings. Upwards of 50 children are served what could be their only healthy meal of the day. A big problem for growing bodies and a concern for dietician Jenna Braddock who explains the dangers of missing meals.
"Potential for stunted growth in a physical stature way, you could have possible impact on mental development and sort of beyond that in the theoretical realm is the emotional development," Braddock said.
Price said for everyone coming into the community including other churches – helping can be a heavy weight to carry: "Especially if it doesn't go well and if it doesn't go well, then for some young kids they're going to say look at the church, they come in and they want to save us and they don't stay and they don't do what they're supposed to do."