JACKSONVILLE, Fla. - Dr. Chetan Shah with Nemours Children's Specialty Care reviews fMRI scans almost daily. He explains how doctors currently use the technology at Wolfson Children's Hospital.
"I can check for lesions, I can check for memory, I can check for speech, I can check for listening," he said.
A study from doctors at the University of North Carolina and Washington University in St. Louis uses fMRI to predict autism in patients as young as six months old.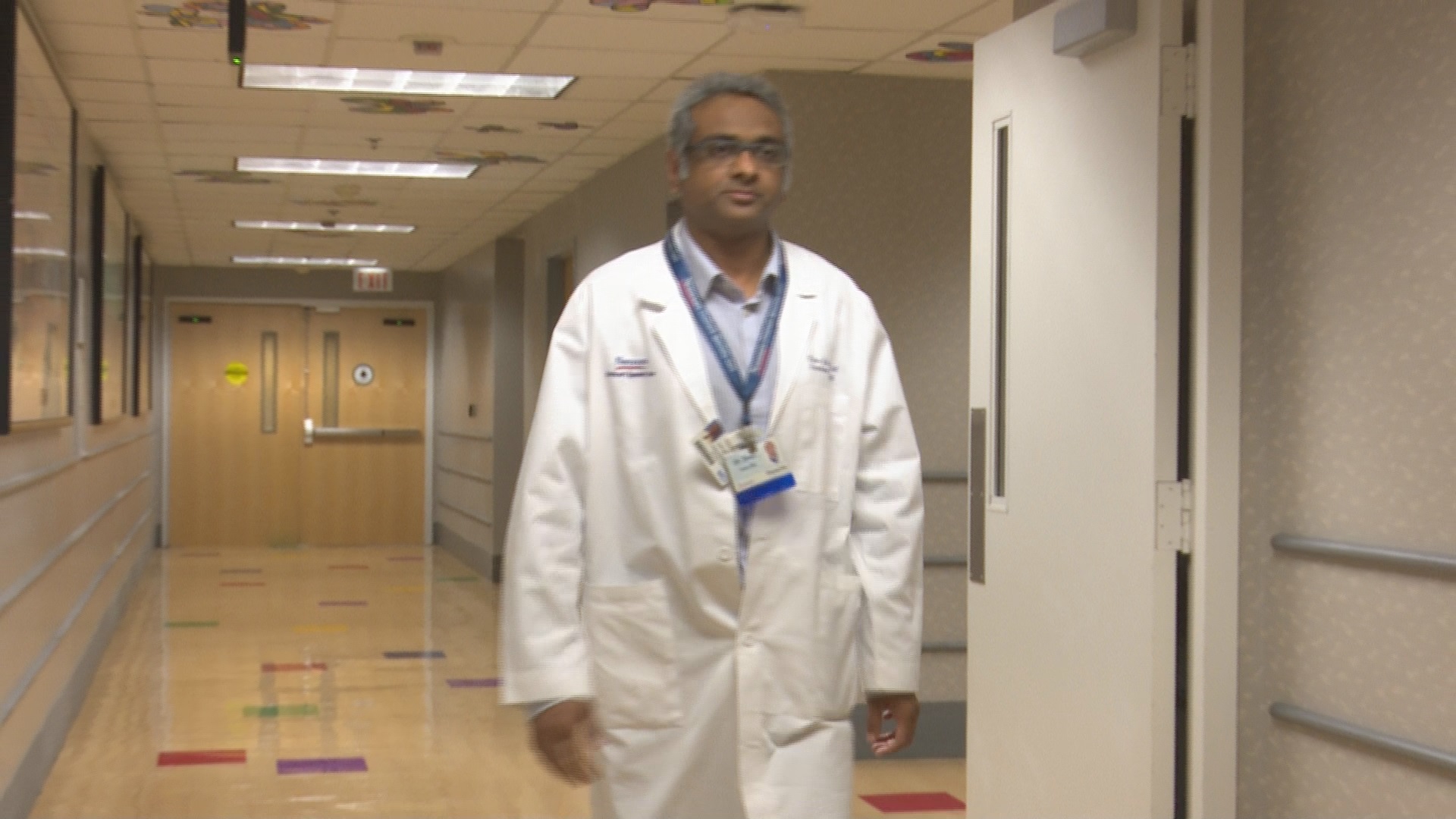 Shah said that could lead to earlier intervention and breakthroughs down the line.
"It's not just for diagnosing, but even for treatment in the future this is going to be promising," Shah said.
He explains in autistic patients the activity in the brain looks different, including how oxygen is used: an anatomical sign researchers are using in the study.
"When we see the connections looking different than the normal children, and a particular connection is different in autistic children, and it's reproducible, then we can start using it at an individual level," Shah said.
Wolfson Children's Hospital has functional MRI technology. Shah said even with the capability, the hospital has not started to study autistic patients. He said it is a waiting game for more research to surface on what to look for in a scan, but that the outlook is promising.
"It requires considerable data, considerable research, we have some preliminary areas and the future will be there, but not today, but it will be," Shah said.