A Facebook group has created a thread to help find housing for displaced horses during the West Mims fire.
Parts of Charlton County, Georgia are under a mandatory evacuation due to the West Mims Fire that has scorched 130,942 acres by Sunday.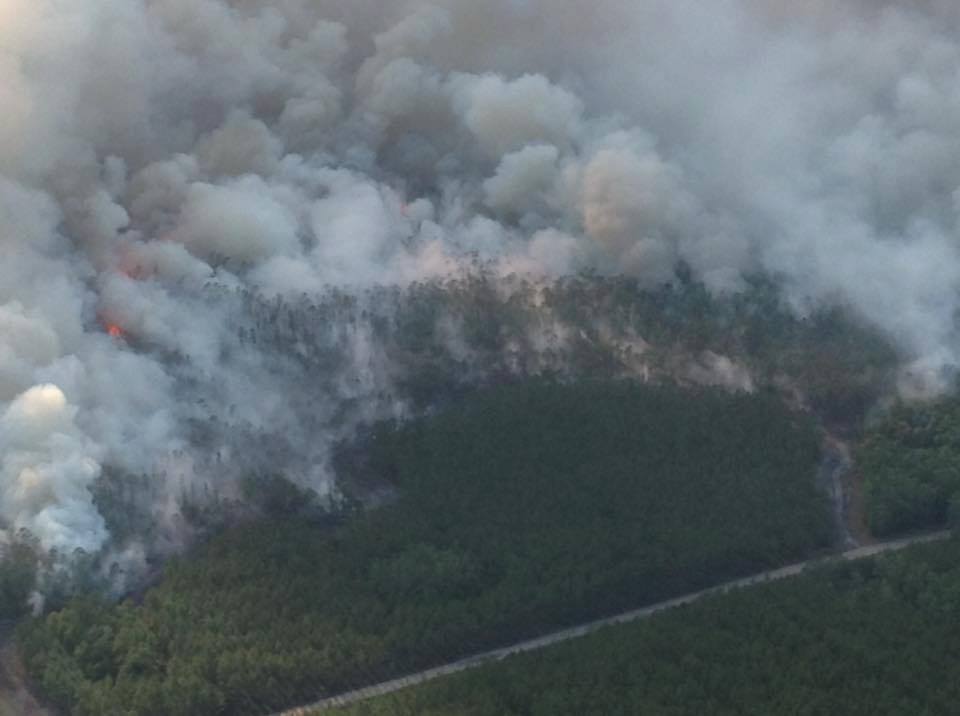 The main danger on Sunday came on the southeast corner of the fire where it consumed more than 11,000 acres over the weekend, forcing a mandatory evacuation for all residents of St. George, Georgia. 75 homes have been evacuated in St. George.
West Mims Fire forces mandatory evacuation for all St. George residents; closing in on 131,000 acres
To help families that may have to leave their horses behind, a Facebook group called "Jacksonville horse and tack" have started a thread where people can open their stalls to those who need them.
"If anyone can help with housing any horses, please put your name, how many horses and contact info in the comment box below. If you are being evacuated and need help with temporary housing for your horses, please check the comments below or leave your info for everyone to see. I heard earlier that St George, Ga was having mandatory evacuation," the post reads.