Police are looking for a man that robbed a bank on Jacksonville's Westside.
According to police, a man walked into the Wells Fargo bank located at 4328 Blanding Blvd and got in line. Police say once the man got up to the teller line, he brandished a weapon and received an undisclosed amount of cash.
The man appears to be in his 30's wearing a black "RVCA" ball cap, black shirt, black shirt and had a white bag with him.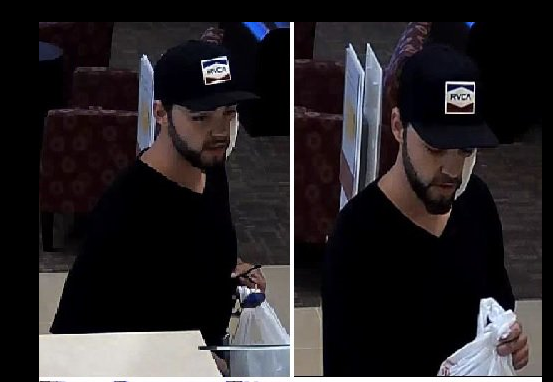 Police say the man fled in a dark colored SUV. There were about 14 people inside the bank at the time of the robbery, but no injuries were reported..
Armed Bank Robbery being worked right now - Wells Fargo bank located at 4328 Blanding Boulevard. #JSO #JAX #Jacksonville

— Jax Sheriff's Office (@JSOPIO) July 24, 2017