JACKSONVILLE, Fla. - The Jacksonville Sheriff's Office is on the hunt for the driver involved in a fatal hit and run last Friday.
JSO said the hit and run happened around 9:55 p.m. on Lane Avenue near the intersection of Wiley Road.
Anna Marie Kelsey, 56, was crossing Lane Avenue when she was struck and killed by a vehicle that left the scene. Evidence of the scene suggests that the driver was in a 2005 to 2007 Dodge Magnum, but the color hasn't been determined.
The photo attached is an example of the vehicle, but isn't a photo of the actual vehicle.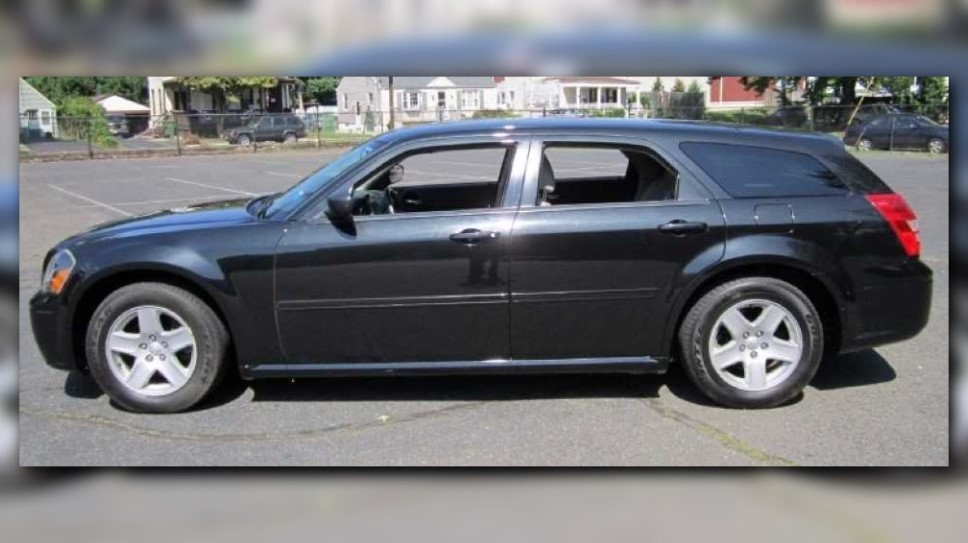 This accident marked the 99th traffic death, 27 of which involved a pedestrian versus a vehicle.
If you have any information about the incident, call JSO at 904-633-0500 or Crime Stoppers at 866-845-TIPS.