A car chase ends in a crash in Bradford County Friday.
Bradford County deputies and Starke police officers were notified about a reckless driver on the roads. They say a witness saw the driver drink beer while driving.
Authorities tried to stop the driver, but a short pursuit ensued. The driver crashed the vehicle near the Walmart near 48th Street and US 301 in Starke.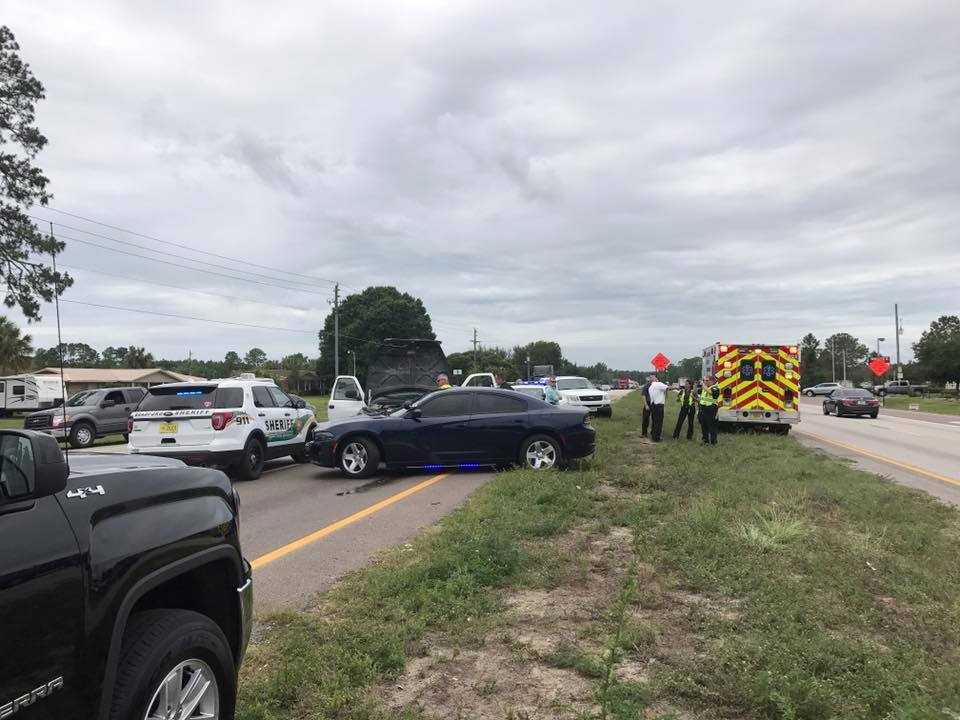 The driver was taken into custody. Authorities didn't release the extent of the driver's injuries.
The Florida Highway Patrol is investigating the incident.