JACKSONVILLE, Fla. -- The man accused of murdering a father behind the Blind Rabbit bar in Riverside in July 2015 pleaded guilty during a surprise hearing on Thursday.
Erron Markese Coleman, 25, implicated himself in the murder of Daniel Rowe while he was in jail on a murder and robbery charges.
The State said Thursday that it recommended Coleman be sentenced to life in prison. A sentencing hearing is scheduled for September 24.
Court could give him sentence if 25 to life for the murder & then 10 to life for the robbery, running consecutively(serve 1 then the other) pic.twitter.com/MbvLrjH4Gb

— Julia Jenaé (@JuliaJenaeFCN) July 27, 2017
During the plea hearing, Coleman said in open court there was another many who participated in the robbery. Coleman identified the man by name and verified a photo shown to him by the state attorney.
Coleman described further details of the July 2015 crimes by explaining he and the other man agreed Coleman would threaten the restaurant employee with a weapon and the other man would get the money. Coleman said they did not plan to kill anyone. Coleman said during the robbery, Rowe complied with everything that he and his cohort asked. Rowe turned over his wallet, money, and laid flat on the ground.
Rowe was taking out the trash behind the Blind Rabbit in Riverside when someone came up, stole his wallet, and shot him twice in the head before fleeing. Rowe's father was working across the street at Kickbacks when he heard the news and immediately ran over to hold his son until paramedics came on the scene.
Police said that there were two people involved in the murder, though only Coleman has been connected to it at this time.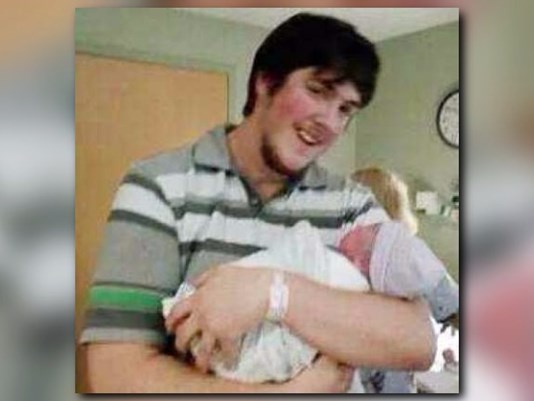 At the plea hearing Thursday, Rowe's mother, father and fiance Britney Rowin said they felt closure from the guilty plea. However, with potentially one responsible party still free, they said today was half of justice.
"To me that was mortifying that they had him face down on the ground and I don't get that a noise startled him," said Rowe's mother Raelyn Rowe. "You're the man with the gun."
JSO said Thursday they have not received an arrest warrant yet for the man Coleman implicated.
During the hearing, Coleman testified he had not told JSO or the state attorney's office of the other man's name until last week.
Coleman told the court he would testify truthfully about all others involved, which was part of his plea agreement.
As Erron Coleman says he will plead guilty in the death of Daniel Rowe in 2015, state says life in prison will be their recommendation. pic.twitter.com/9jxAD2nIx3
— Julia Jenaé (@JuliaJenaeFCN) July 27, 2017
According to authorities, Coleman is a 12-time felon and lived across the street from where the murder took place.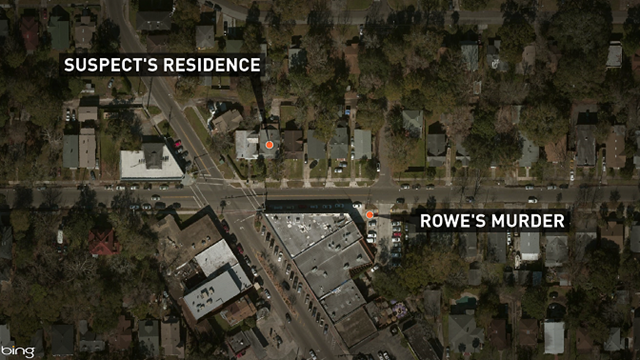 Rowe and his fiancée, Britney Rowin had two little girls.
"There's no way to comfort a child knowing that all of her friends have moms and dads but her dad's not around anymore," Rowin said. "There's not a way to comfort your child with that, there's no relief from that."