JACKSONVILLE, Fla. – Two are dead and a suspect is still on the loose after a shooting at a convenience store in the Moncrief area.
The incident occurred at about 6:30 p.m. Saturday outside a store at the corner of 28th Street and Stuart Avenue, where an altercation occurred between at least two people.
One man, 27-year-old Dorian Brown Sr., was a bystander at the store when the shooting occurred, according to family at the scene. He was shot and later transported to UF Health, where he was pronounced dead, according to the man's family and JSO.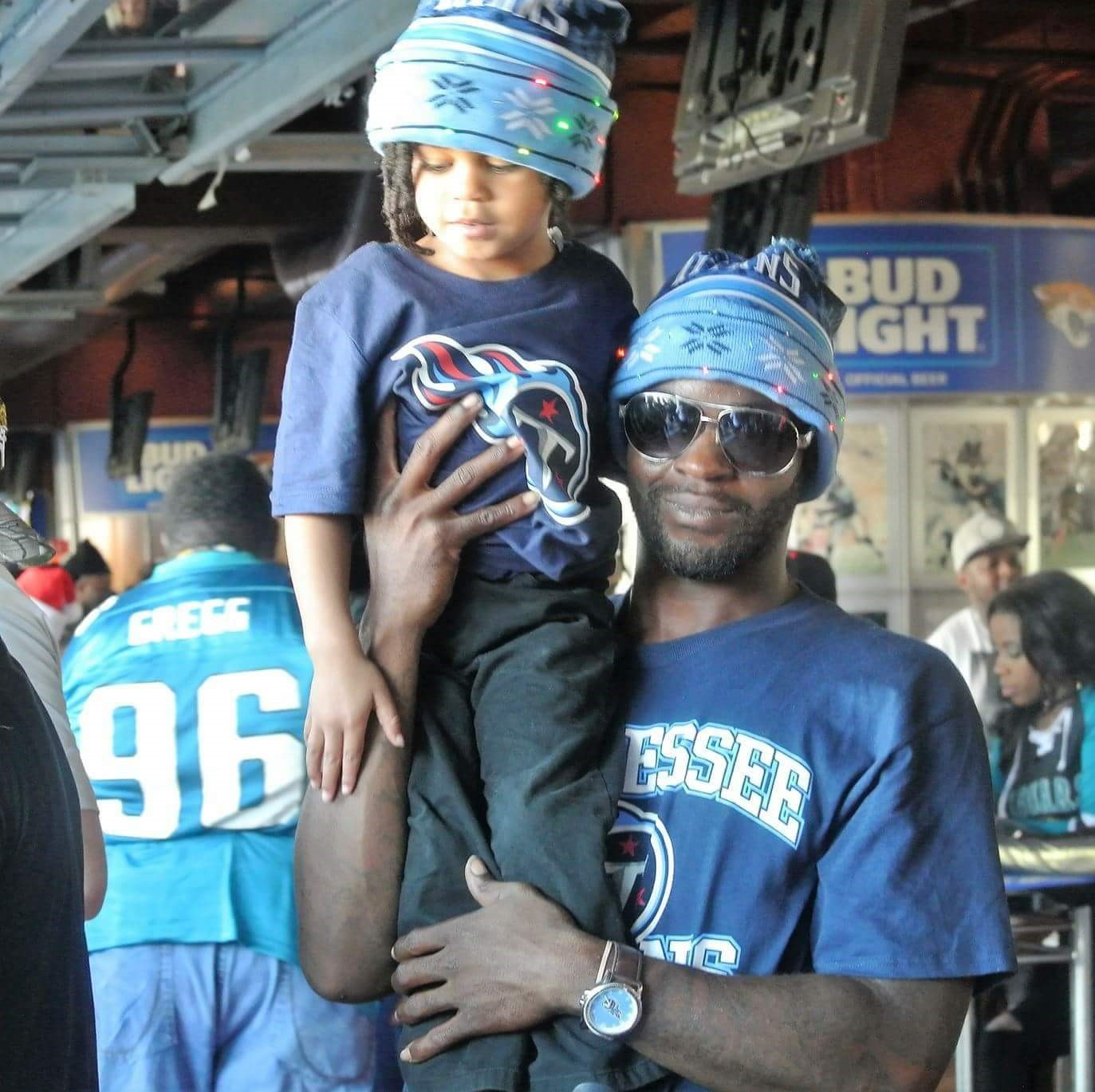 The second victim, Darnell Dues, 30, died Monday.
JSO said more than 40 rounds were shot at the location, and another man was struck and is currently in critical condition at an area hospital.
The suspect allegedly fled the scene in a vehicle, but police do not have a description of that vehicle. Multiple vehicles appeared to have left the scene, according to investigators. Anyone with information is asked to call JSO at 904-630-0500 or CrimeStoppers at 1-866-845-TIPS.
Brown Sr. is the father of three children under the age of 5, according to family members at the scene. He would have celebrated his 28th birthday on Halloween.
Stay with First Coast News as we continue to follow this developing story.