A Mandarin family is planning a celebration of life service on Saturday for their daughter who was found dead in a Westside pond last week.
First Coast News was the first to report on the disappearance of Bonefish Grill waitress, Savannah Gold who vanished Wednesday around 6:00 p.m.
Four days after her disappearance, JSO detectives detained her co-worker and manager Lee Rodarte. Police say he confessed to killing her in the restaurant parking lot and then dumping her body off of Club Duclay Road.
During the initial investigation into the missing persons report filed by Savannah's mother, Sharon Gold, police indicated on the report that no foul play was suspected. Savannah's abandoned car had been immobilized by a slashed tire in the parking lot where she worked. Her purse and driver's license remained inside the vehicle. Cryptic texts were sent to her brother and father with no further communication.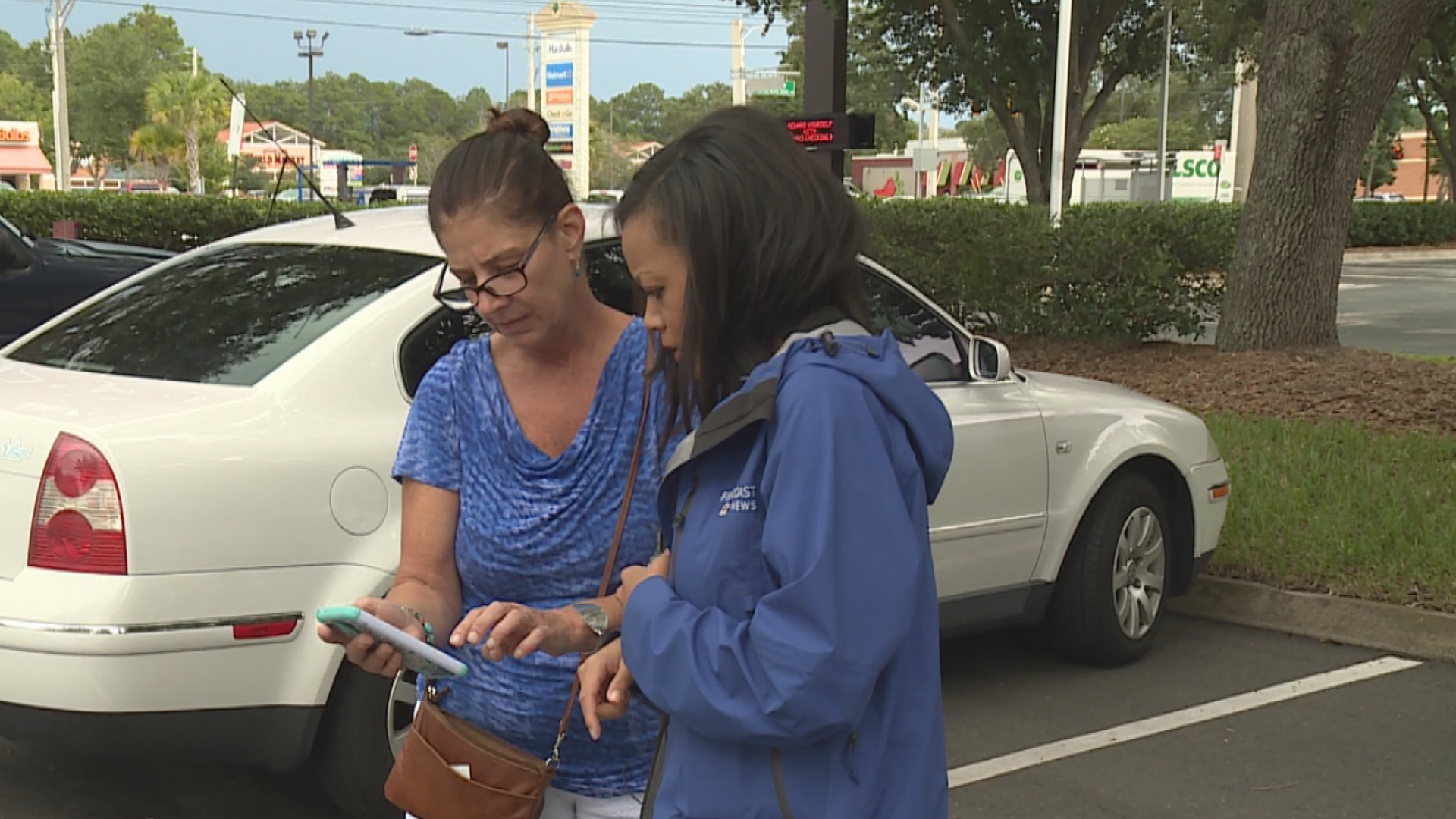 Frank Pastine, Savannah's uncle, said the first days were harrowing for her parents who instantly knew their daughter was in danger. Sharon told First Coast News on Thursday JSO told her she would have to wait 10 days before a detective unit could be assigned to Savannah's case.
JSO Public Information Officer Mellisa Bujeda told First Coast News there is no standard protocol for a waiting period after a person is reported missing.
"The most frustrating part for [Savannah's mother] was she didn't have access to resources when Savannah was reported missing, it seems like she got a cold shoulder," Pastine said. "But that changed quickly when [First Coast News] was on the story and it went public."
Pastine said their family is grateful for the thorough investigation done by JSO detectives that led to the arrest of a suspect and discovery of Savannah's remains.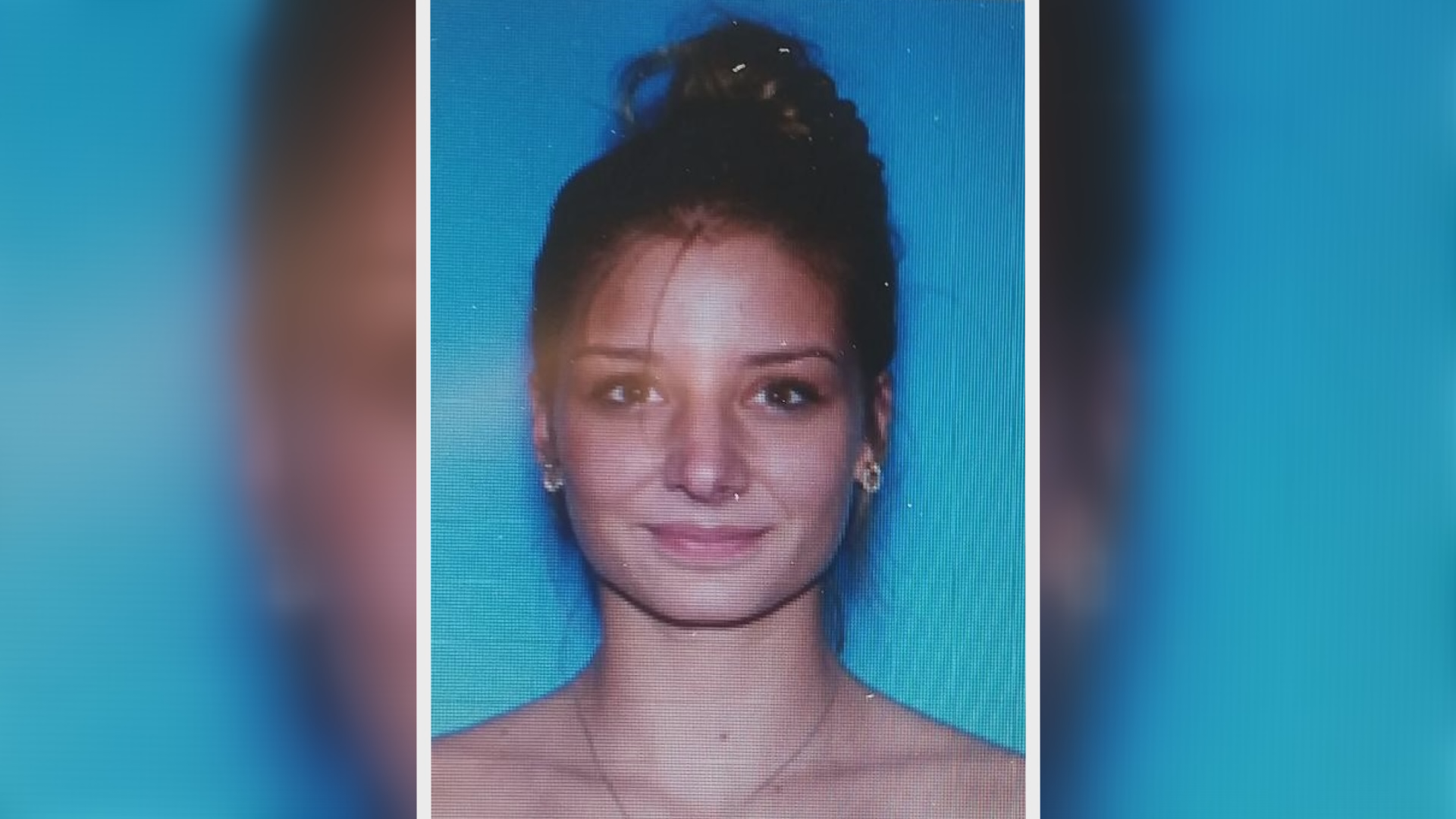 He also said the experience has spurred Sharon to want to help other families facing similar tragedies.
"In the future if someone is missing [Sharon] wants there to be an individual who knows and has been through this process and can be notified and expedite the process" Pastine said. "If that happens there a chance they can save the life of this person."
First Coast News' crime analyst Mark Baughman said he believes detectives were continuing to work on Savannah's case from the moment she was reported missing. Baughman also said several factors likely presented challenges for officers working the case.
"You have a young woman who is 21 years old who is very well liked and knows a lot of people, so you have a lot of [potential] suspects to interview," Baughman said. "[Police] had the one text that said she was not coming back...found somebody and fallen in love with them...that threw [police] off and of course the suspect did that deliberately to throw them off."
Rodarte has been charged with murder and evidence tampering and is in jail on no bond.
The vigil for Savannah will be held on Saturday, Aug. 12 at 2 p.m. until dusk at Losco Regional Park in Mandarin.