JACKSONVILLE, Fla. - The mother of the 21-year-old woman who mysteriously disappeared in Mandarin Wednesday told First Coast News that detectives and police teams are actively searching for her.
A missing person's report for Savannah Gold was filed after she did not show up to work at the Bonefish Grill on San Jose Boulevard on Wednesday.
Her father said he received a text message that stated she met a guy and she was running away with him. Her brother told First Coast News that she texted him that she was quitting her job.
Family members explained the wording in the messages were out of character for her.
Gold's car was found in the parking lot of Bonefish Grill with a one-inch puncture in her tire. The report said she left her belongings, such as her purse, ID and credit card inside with the doors unlocked.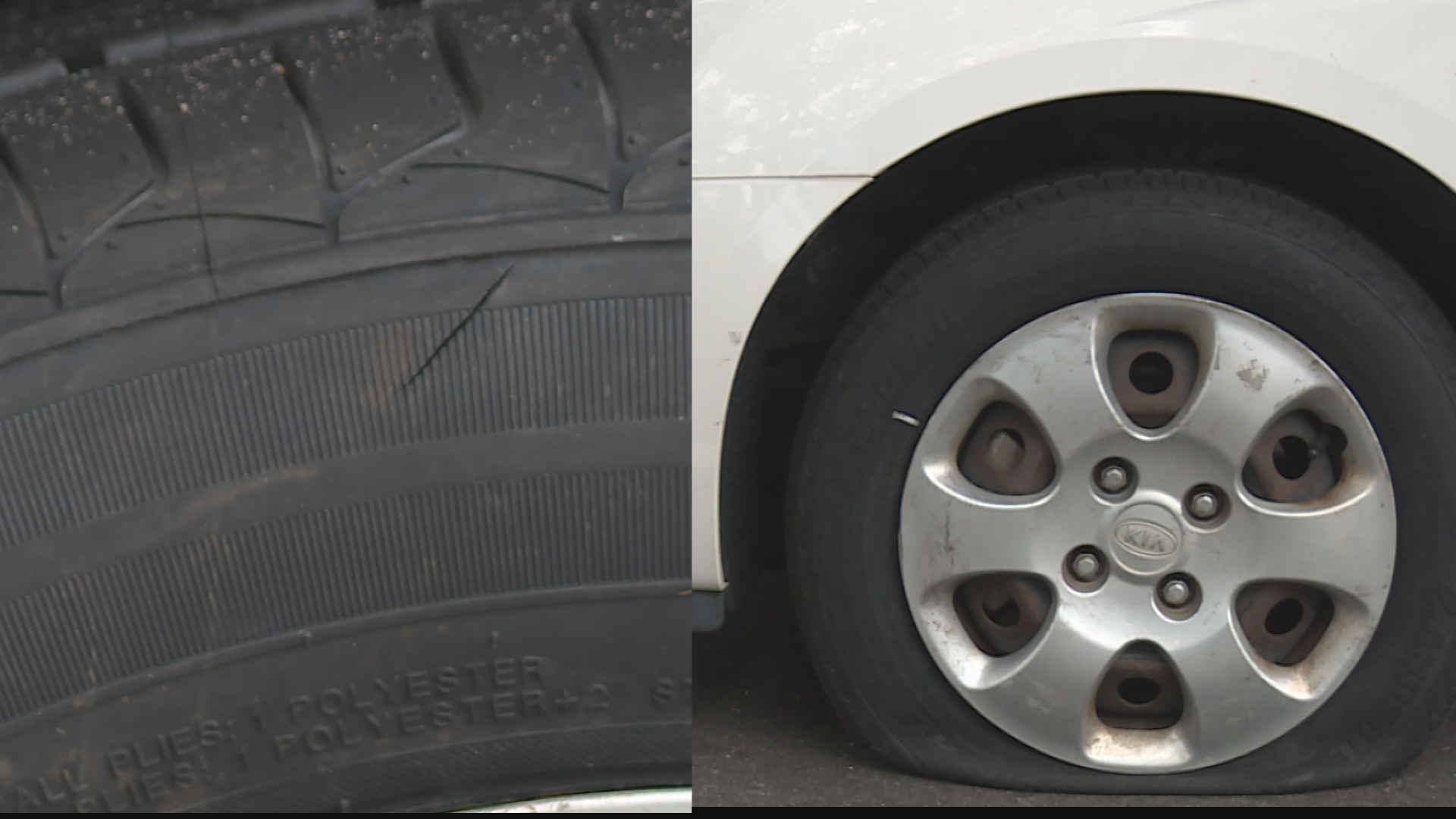 READ MORE: 21-year-old woman allegedly disappears amidst strange circumstances
Family said they're thankful the police are no longer waiting 10 days to act on their daughter's case. Gold's mother said detectives and police teams are now actively involved in the search for her 21-year-old daughter. She said they've still has not had contact with her daughter 48 hours since she was last seen.
According to the missing person's report, police were already attempting to 'ping' the woman's phone, which has been turned off since Wednesday. The attempts were unsuccessful. Two phone chargers were left in her car, which was abandoned in her job's parking lot.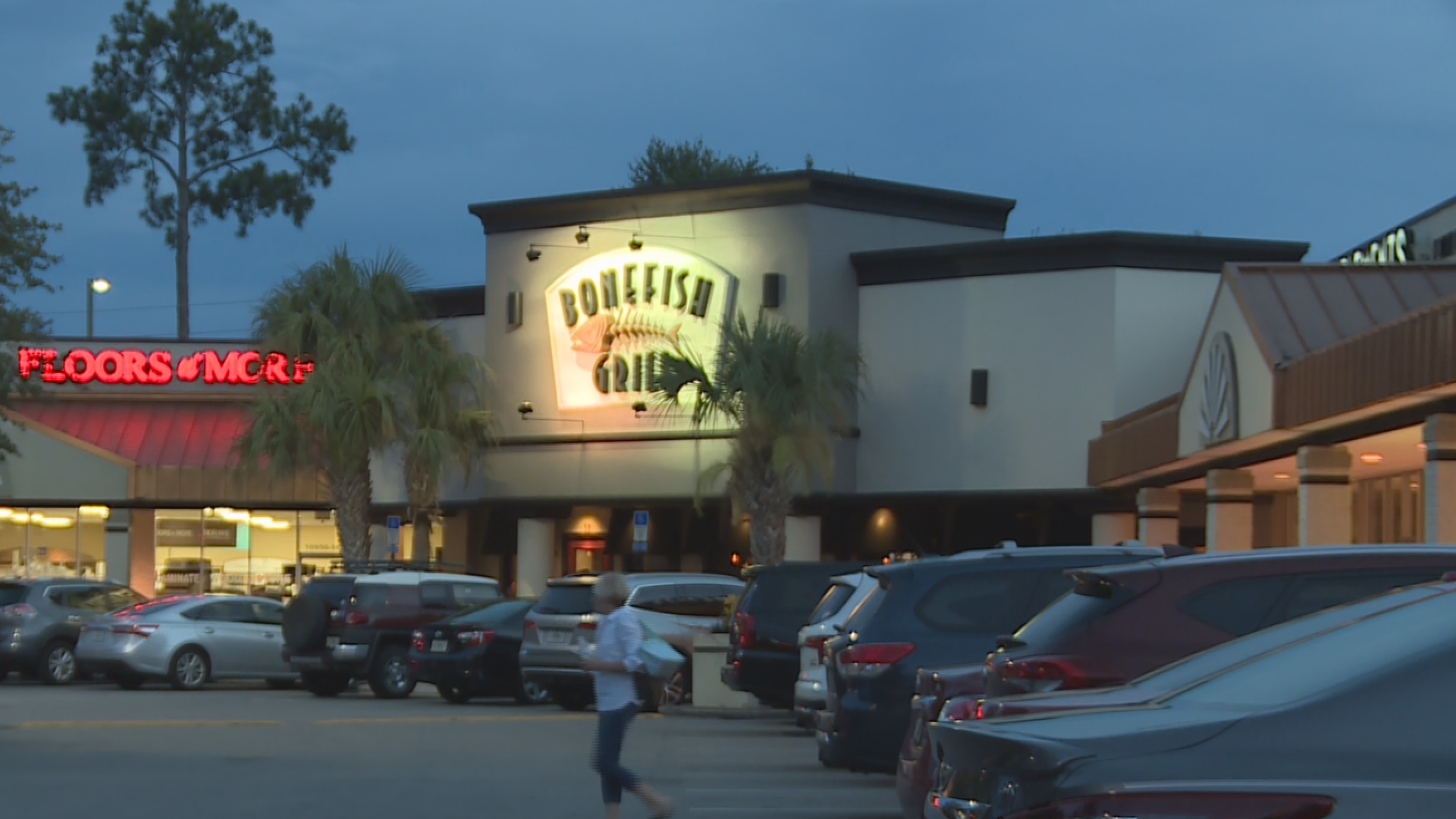 JSO said they can't comment on the case because it is an open investigation. However, a source with JSO told First Coast News that there is no set waiting period for before a missing person investigation, but they make a determination on each case based on the facts.