An early morning high-speed chase across two Georgia counties ended with the arrest of a U-Haul driver and his passenger on Thursday, authorities said.
Kyle Killough, 31, and Natalie Flynt, 30, were arrested on multiple charges, including criminal trespassing and interfering with security measures, after they led officers from multiple jurisdictions on a chase from the Port of Brunswick in Glynn County to Darien in McIntosh County, deputies said.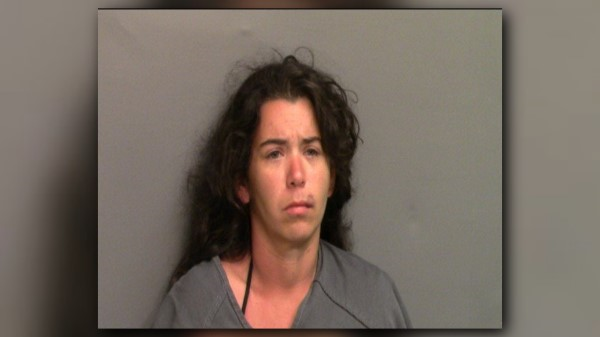 The chase began around 2 a.m. when the couple took off in a U-Haul, authorities said. Police were able to stop the vehicle using stop sticks.
Federal authorities are among those investigating the incident, deputies said.
Killough, the driver, is facing nine charges in total, including fleeing and attempting to elude a police officer, according to an arrest report.