A Jacksonville woman says she believes a pair of thieves she caught breaking into her car live near her.
Around 3:30 Tuesday morning in the Herlong neighborhood of Jacksonville's Westside home surveillance video shows two suspects checking car doors to see if they were unlocked - the door to a Honda Tuscan was.
"You think that you're safe and you're really not," the homeowner says.
She asked to remain anonymous for safety reasons and First Coast News granted her request. She says her 18-year-old daughter forgot to lock the doors to her family's car.
The teen also forgot to grab her purse, the homeowner says.
In the video, the suspects look like teenagers as well. One is dressed in a hoodie and can be seen checking the door of the family's second car (which was locked). The other suspect dressed in a white skull cap and an army fatigue jacket looks right at the camera before opening up the Honda.
"He must've thought it wasn't real because he didn't leave," the homeowner said. "He looked right into the camera and still opened the door."
According to the woman, the crooks live in her neighborhood. She says the Jacksonville Sheriff's Office found the purse and wallet inside a few houses away on Derrickson Road.
"We think they live in the neighborhood because in the video you can see them running down the street," she says. "There was no vehicle."
Her daughter's ID and credit cards were still there, but the cash was missing.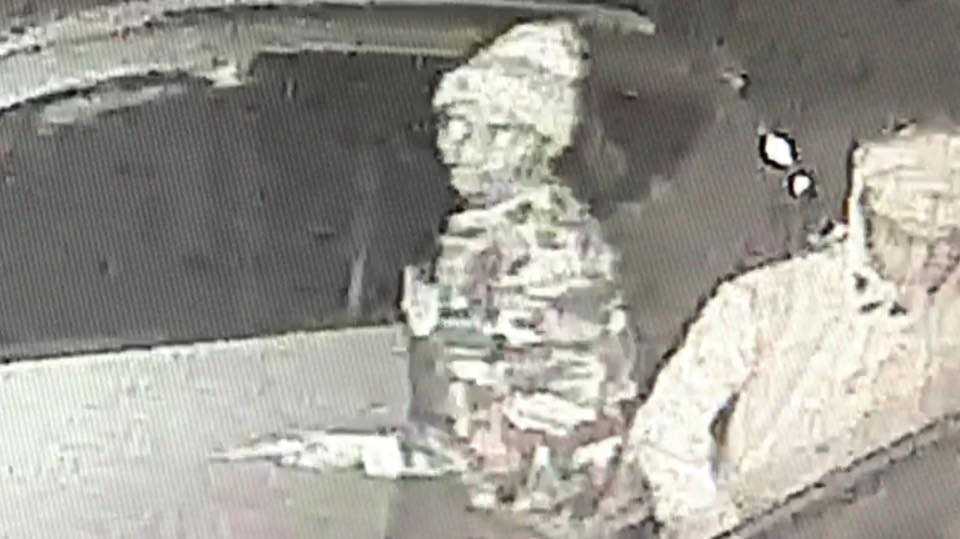 "She just graduated high school and all of her graduation money was in there," the homeowner says. "About $700."
The family has lived in the neighborhood for three years. In the past year, she says the area began to decline. Crime stats from the sheriff's office show nearly 150 car thefts and break-ins so far this year. In the past month alone, there have been more than a dozen similar crimes.
The woman also says some homes in the area have been vandalized.
"It's kids," she says. "It's not adults. Where are their parents? I don't understand why they think this is OK. Because it's not! They wouldn't like it if it happened to them."
If you recognize either suspect in the crime, please call the sheriff's office at 904-630-0500. To remain anonymous and receive a possible cash reward, call Crime Stoppers at 1-866-845-TIPS.