UPDATE: The deceased victim has been identified as Peter Davis.
JACKSONVILLE, Fla. - A 54-year-old man was pulled out of the Trout River Wednesday afternoon, the Jacksonville Sheriff's Office said.
Authorities told First Coast News that the man was hanging out with friends under the Trout River bridge on Main Street when he decided that he wanted to go swimming.
As the man swam away from shore, he began to struggle and became motionless in the water, JSO said. A witness attempted to swim to him to help but was unable to reach him. JSO said the current began carrying the victim away so witnesses called 911.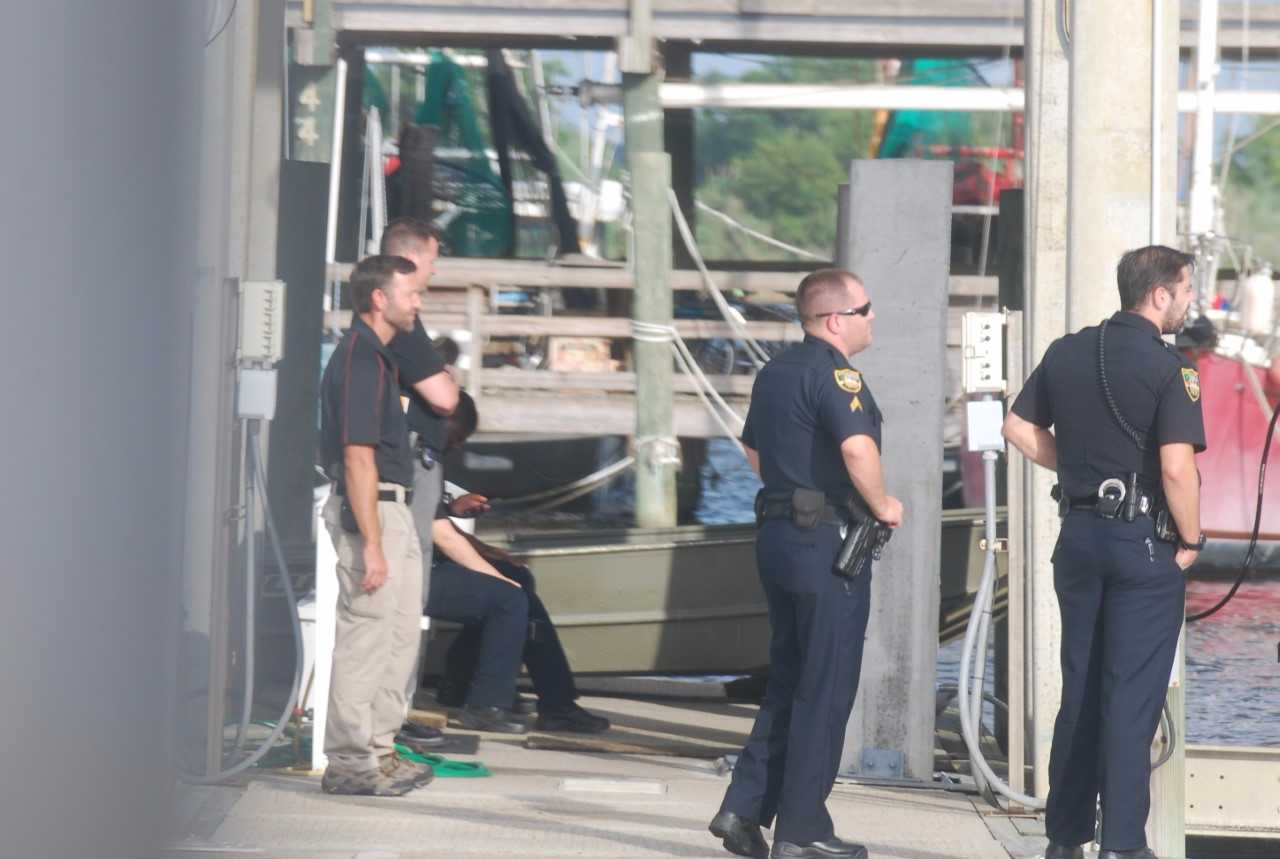 A JFRD boat located the victim's body and recovered him from the water. He was pronounced deceased at the scene.
There are no indications of foul play at this point.
The victim's identity will not be released until his next of kin is notified.
Stay with First Coast News as this story develops.