On June 5, 1994, a passerby came across a dumpster at the BP Gas Station on the north side of Interstate 10 and U.S. 441 in Lake City. Behind it, she found a bloodless torso.
The Columbia County Sheriff's Office believed the torso had been in a black garbage bag found inside the dumpster. They thought the torso had perhaps been too heavy to toss inside the dumpster, and slid out of the bag before someone simply dragged it around the back of the container.
Other items found at the scene: A blood-soaked mattress cover believed to have been used in a bathtub while the suspect dismembered his victim, kitchen knives, blood-stained latex gloves and a red flannel shirt.
The body had been decapitated. It was missing hands, legs and buttocks. Investigators said it was clean, as if it had been washed. At the time, the body could not be positively identified.
In 1994, 16-year-old Fred Laster from Nassau County disappeared. His family tried to report him missing with two different law enforcement agencies, according to a summary of a missing person investigation from the Jacksonville Sheriff's Office. They tried reporting his disappearance in Nassau County where they lived and in Duval County where they believed he had been.
A 2017 warrant noted that they "were unable to report him missing" in 1994. However, a second attempt in January 2015 was successful - to a point. JSO compiled a missing person report, however, it does not appear they followed-up on the family's one lead: They believed Laster was with his youth pastor, Ronnie Hyde. "There is no indication of any law enforcement contact with Hyde regarding [Laster]," the 2017 warrant stated.
Laster was considered missing until 2015 when a family member spotted a flyer from the National Center for Missing and Exploited Children about an unsolved Lake City murder. A DNA test was conducted February 2015 with Laster's twin sister, confirming that the torso was his. Authorities received a tip that Hyde may have been involved. They gathered Hyde's trash and they were able to tie his DNA to the flannel shirt found with Laster's torso back in 1994.
On March 7, the FBI executed a search warrant and secured Hyde's two properties: A residence in Jacksonville Beach and one on Thelma Street just minutes from downtown Jacksonville.
Authorities arrested him that day and charged him with the 1994 murder.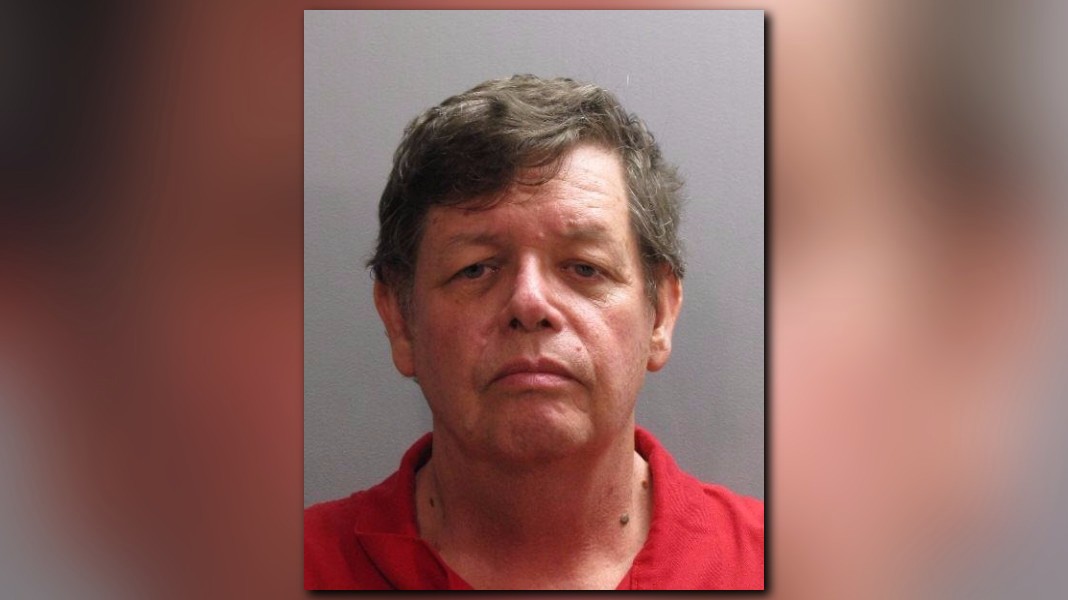 In the search warrant, Laster's sister said the two met Hyde when he was working as a youth pastor at Strength for Living Church in Jacksonville. She told detectives that she and her brother stayed over at Hyde's Jacksonville Beach home and that her brother played in a church band together with Hyde. Documents also reveal that Laster's family suspected Hyde as the likely suspect for he was the last person Laster had seen.Laster's family declined to comment, but released the following statement:"Although some extended family has chosen to make statements to the media, we, his father and siblings, decline to be interviewed at this time."