A 65-year-old babysitter has been charged with murder for reportedly throwing a 5-month-old baby after she grew frustrated with him.
Barbara Kendrick was arrested Tuesday after the infant she was watching was taken to the Wolfson Children's Hospital in downtown Jacksonville. He was admitted in critical condition.
The baby's parents were at work at the time of the incident and trusted Kendrick with his care. Kendrick had been babysitting the boy for just over a month, said Sergeant Jay Farhat with the Jacksonville Sheriff's Office.
Police say that after shew threw the baby, she went to a neighbor for help then called 911. Originally, the child was rushed to UF Health with injuries that were life-threatening and visible trauma.
Investigators brought Kendrick into their headquarters for questioning. She dodged the questions at first, but Farhat said she eventually admitted she threw the baby. Farhat said he doesn't want to get into specifics, but believes she became frustrated with the baby's fussing.
There is a GoFundMe page created to help the family: https://www.gofundme.com/babycooperjax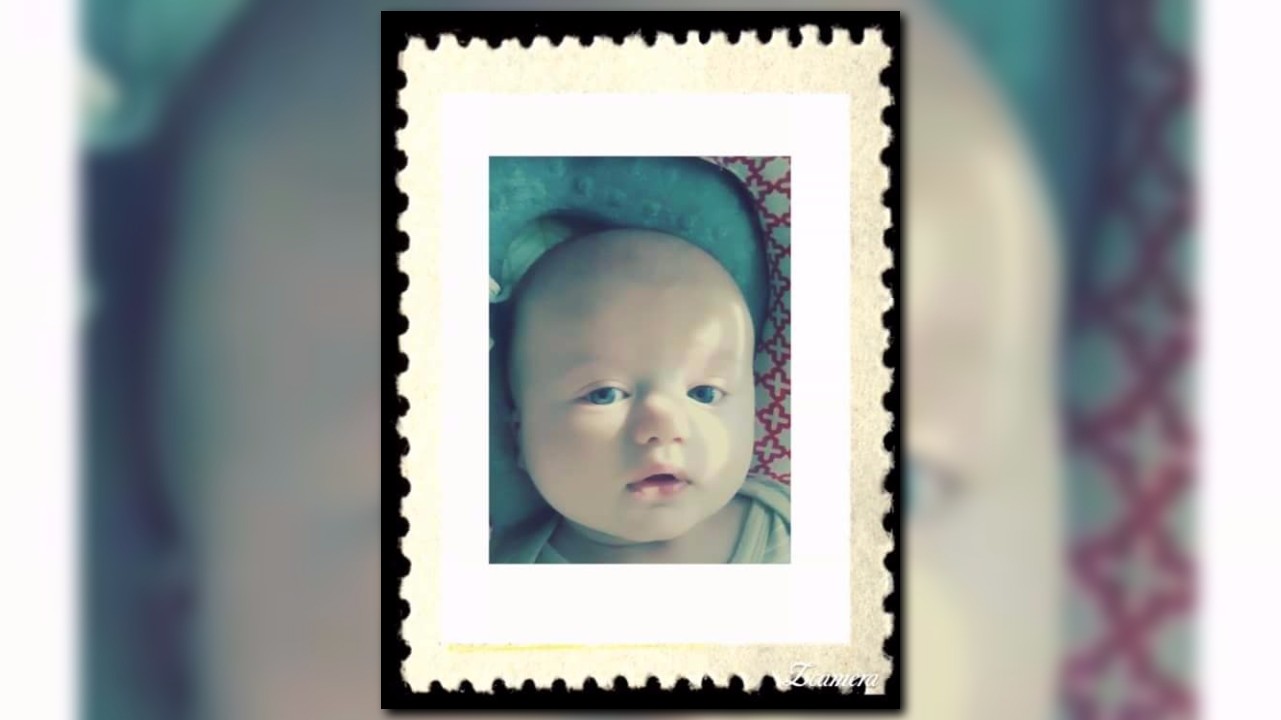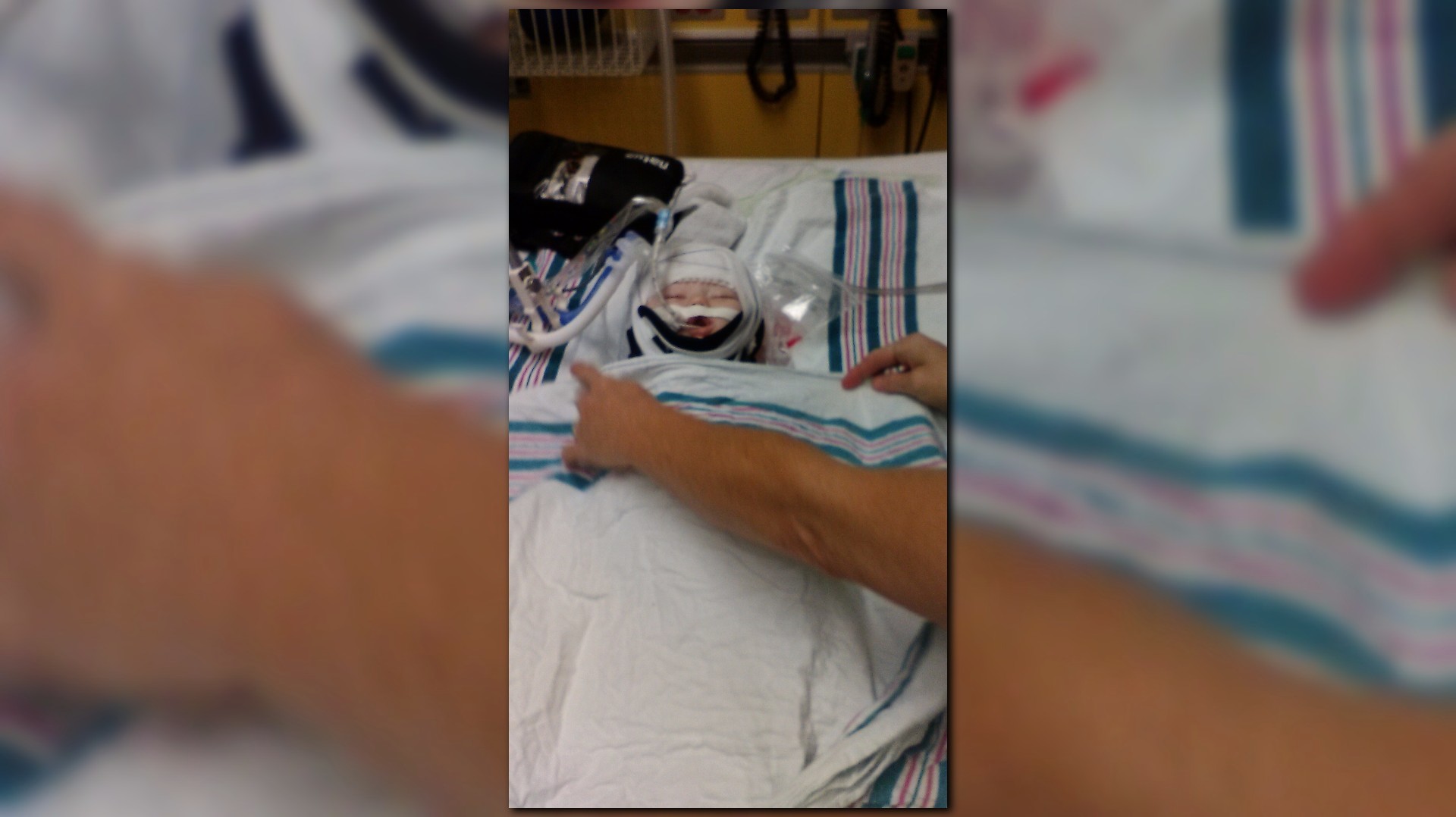 READ MORE: Infant in critical condition after babysitter becomes frustrated, throws 5-month-old: Police