An Amber Alert has been issued for a missing 3-month-old in North Carolina.
According to the Haywood County Sheriff's Office, 3-month-old Cali Marie Cochran is suspected to be with two abductors, Rex Douglas Cochran Jr. and Heather Marie Cochran.
The two are the non-custodial parents of the child. Officers believe they may be headed to Ocala, Florida or Valdosta, Georgia.
Cali Marie Cochran is described as a white female, approximately 20 inches tall and weighing 10 pounds. She has brown hair.
Police describe Rex Cochran as a 39-year-old white male, approximately 5'7" and weighing 185 pounds. He has brown hair and brown eyes. Heather Cochran is described as a white female, approximately 5'4" and weighing 120 pounds with brown hair and green eyes. Heather Cochran also has a tattoo on the right side of her neck that says "Faith."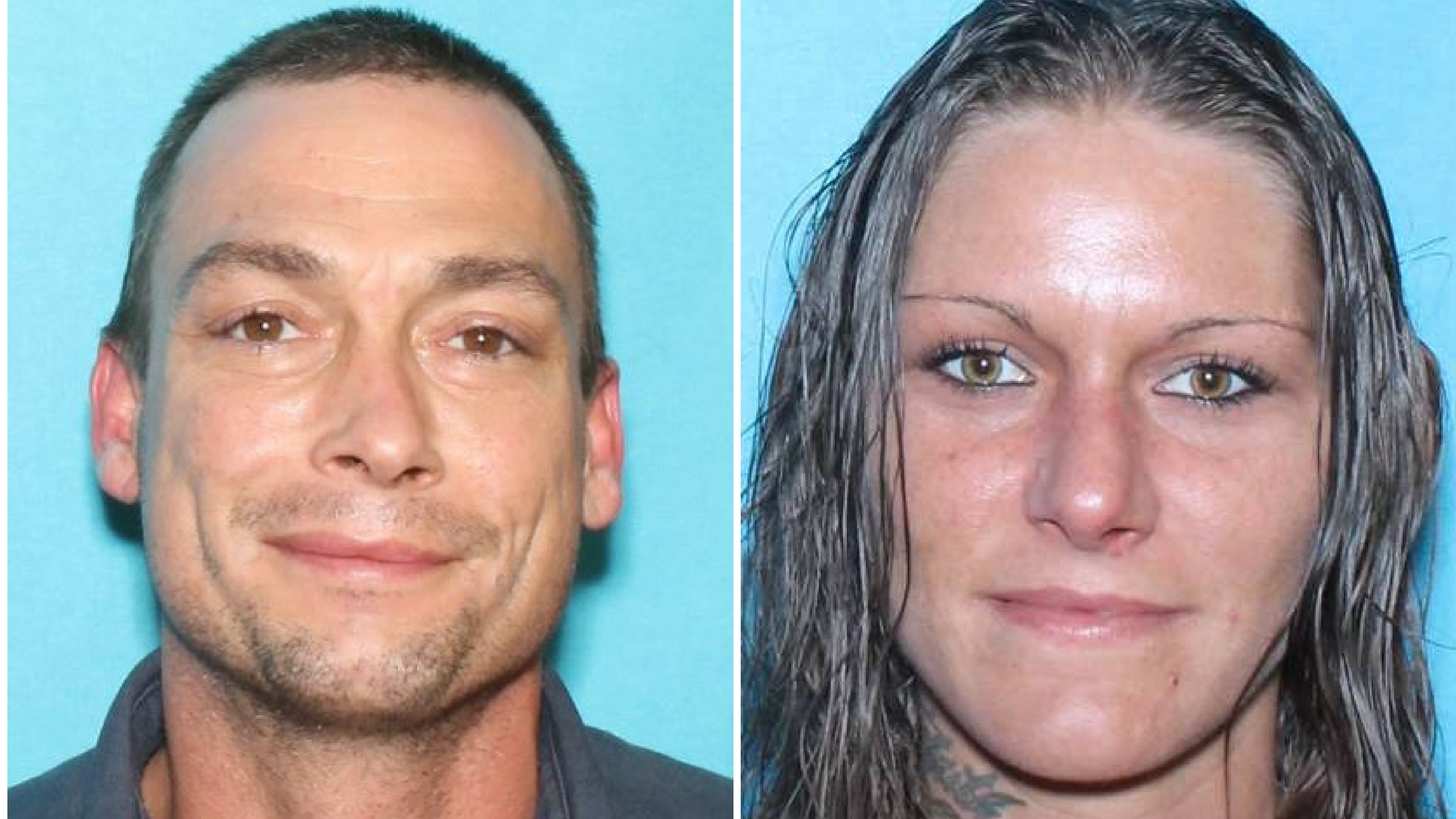 Police believe the pair are in a blue 2001 Ford Mustang or a Gray 1999 GMC Suburban.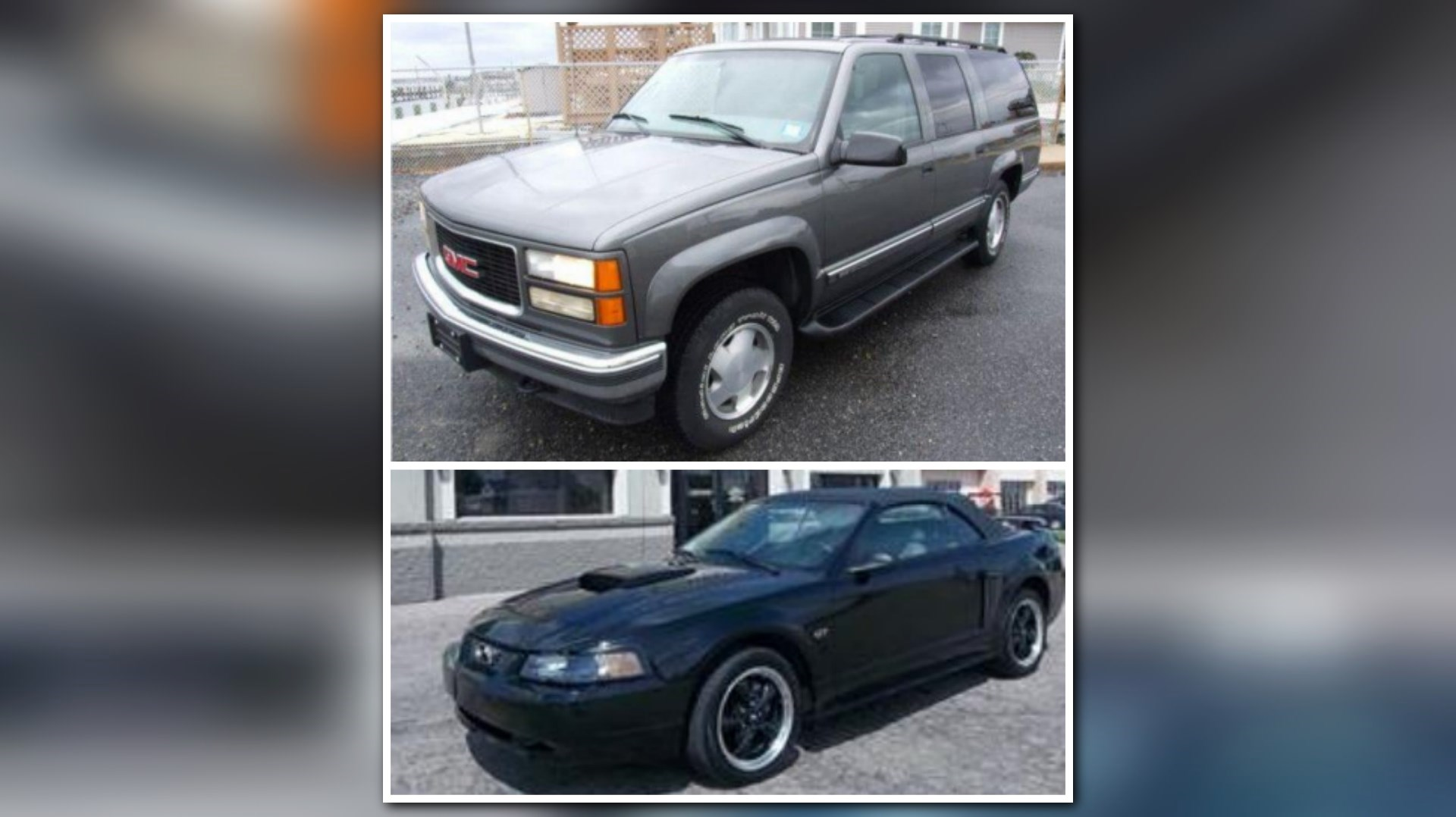 Anyone with information regarding this abduction is asked to call 911. You may also dial *HP to contact the Highway Patrol.