In spite of Hurricane Matthew, a couple from Orlando, Fla. tied the knot in St. Augustine Friday.
The happy couple chose Vilano Beach as their destination wedding, but the storm not only swept away a portion of the reception venue but also their beach wedding venue just hours before the big event.
"At that point there's really nothing you can do," says Brandi Mock - the bride. "You just have to be able to adapt to the situation, so it was a little stressful but once you start rolling with the punches it gets better."
Luckily, the people who helped planned the special day, sun and sea beach weddings, didn't take that as an end to the story. After many phone calls, they found a few places open for business.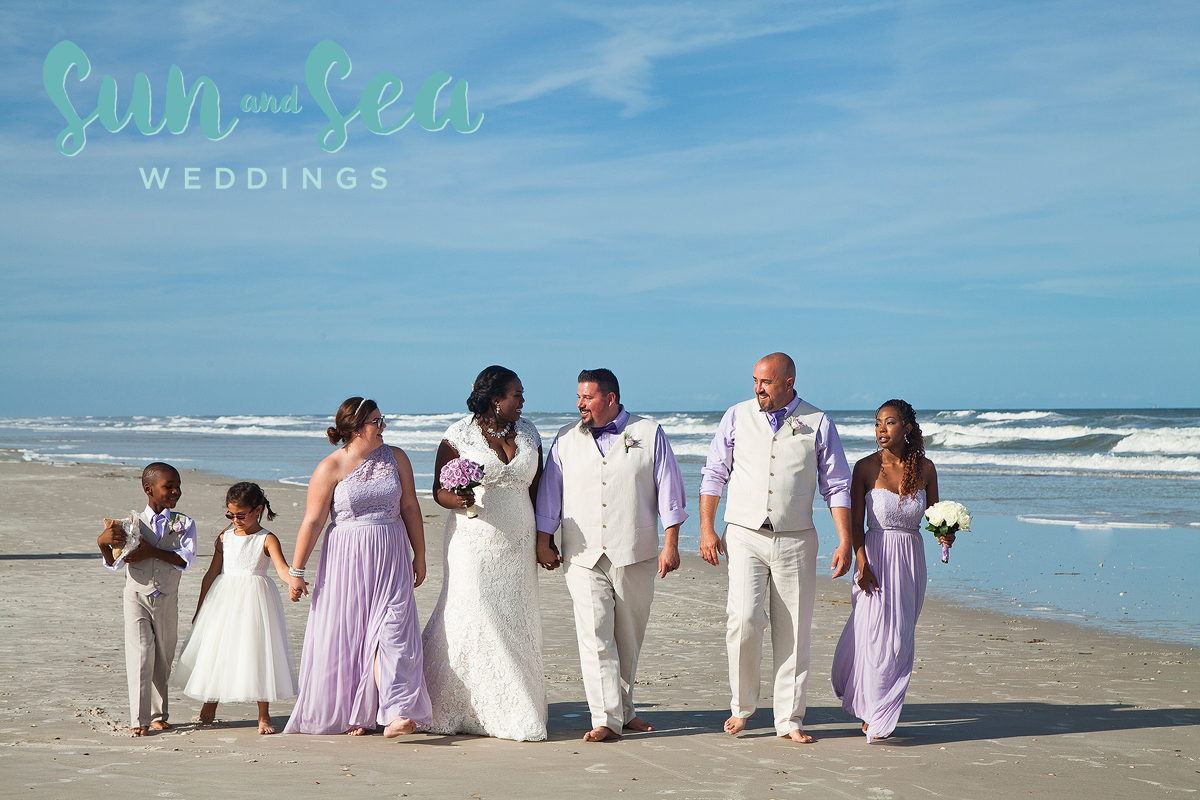 "Everybody just pulled together and it doesn't matter what you're doing or what industry, if you're in the beach wedding industry or the restaurant industry or any other industry, everybody is just here to help and everybody has been so understanding," says Vickie Lobo, wedding planner with Sun and Sea Beach Wedding. " especially Amici they were really able to work with us and pull this together in less than 48 hours."
But despite a few hurdles, they tell First Coast News they wouldn't change a thing, for better or worse.
"Thank you for everybody that helped us. Everybody's been really helpful trying to help us to make our day happen," says Christopher Mock, the groom.