JACKSONVILLE, Fla. -- An arrest has been made in the murder investigation of Deborah Liles, a local elementary school music teacher who was found dead in her Panama Park home on March 23.
Adam Lawson Jr., 24, was arrested Sunday, for the murder of Liles.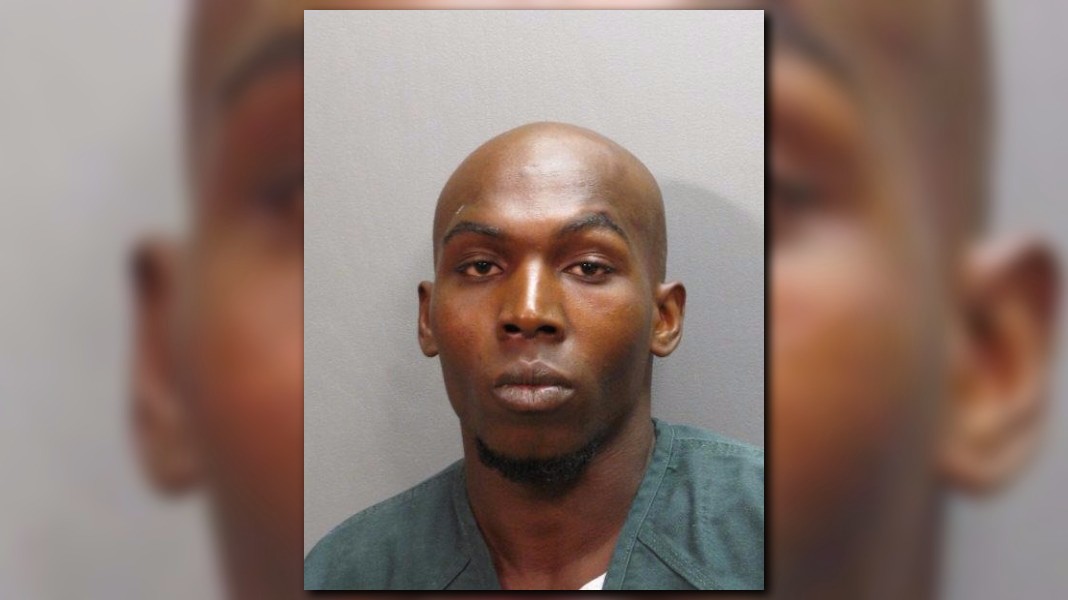 Liles' husband and children attended Lawson's first court appearance Monday. They had harsh words for Liles' accused killer.

"He's a monster. He's a little cowardly monster," Deborah's daughter, Rachel Sirmans, said.

"He has no idea everything that he took from so many people," Dana Standridge, another daughter, said.

According to police, during the investigation they received many tips including one that led them to a woman who had been told by Lawson that he had burgled the Liles' home and murdered her.
When police searched Lawson's home, they found a pair of tennis shoes with what appears to be blood on them. The shoes have been sent out to the forensics lab, and police say that it will take some time before the results come back in as to whose blood is on the shoes.