PALM VALLEY, Fla. -- A man backed his car into a Palm Valley Publix in order to get in, the left when some employees walked up.
According to a St. Johns County Sheriff's Office release, tried to open the doors of the Publix on the 3700 block of Palm Valley Rd., by hand, but they were locked as it was 11:20 p.m. and the store was closed.
The suspect then backed his vehicle through the doors and went into the Publix, but fled when employees who were still inside came to inspect what the crashing sound was.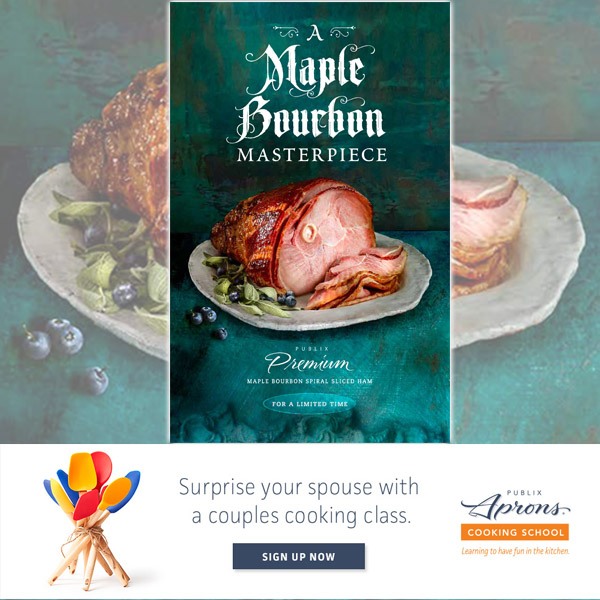 The suspect is described as a white male with tattoos on both his arms and wavy hair that was pulled back into a pony tail. He was wearing a "Grateful Dead" tye-dye shirt and officers believe that his car may be a blue or black Mercury Mariner SUV or something similar. It should have damage to the back end and a broken driver's side tail light.