Four small wildfires are burning in Nassau County, south of US-17 and I-95, are 90 percent contained, according to the Florida Forest Service (FFS).
As of 3:30 p.m., FFS, the largest one is 20 acres big.
The Nassau County Fire Department and the Florida Forest Service are on the scene of all fires. They say it's slowing down and that their current resources can handle putting out the flames.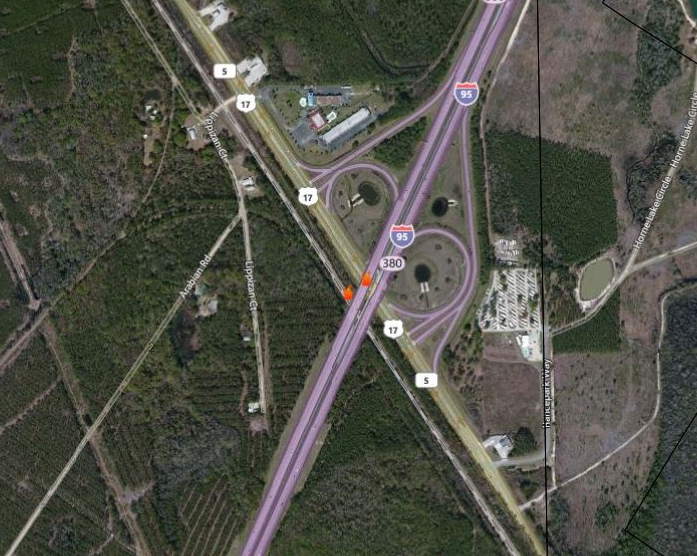 U.S. 17 between I-95 and State Road 200 is back open, as of 6:15 p.m.
FL Forst Service & Nassau County crews are responding to 3 small wildfires south of US 17 and I-95 @NassauEM pic.twitter.com/GUizzt4Kh4

— FFS_Jacksonville (@FFS_Jax) May 11, 2017