Two comebacks... one big night!
Reality competition 'Boy Band' and classic variety show revival 'The Gong Show' both premiere Thursday night on ABC 25.
From the iconic Beatles to 90s gems to more recent groups like One Direction, "boy bands" in some form or another are a huge part of pop culture.
So why not let America... choose the next one?!
Judges Nick Carter of the Backstreet Boys, Emma Bunton of the Spice Girls, and Timbaland will guide us through a crop of talented singers, vying for a spot in the next boy band.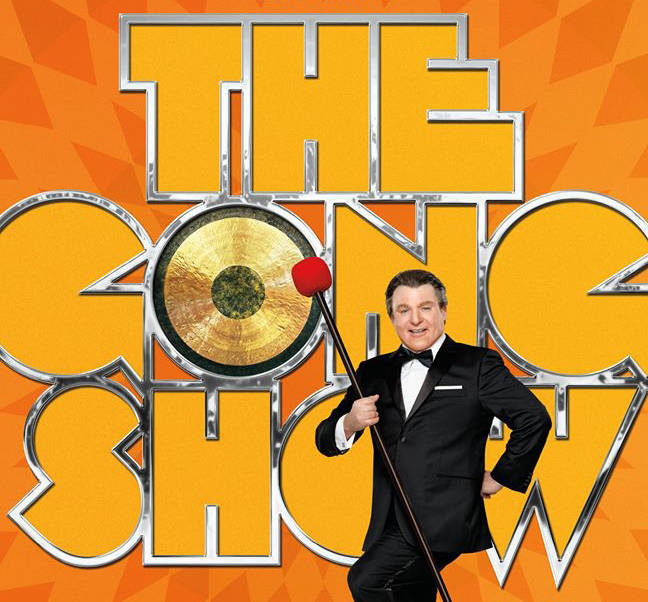 The two-hour 'Boy Band' season premiere kicks off at 8:00, followed by a revival of the classic 'The Gong Show' hosted by a somewhat familiar face... with a new name and background. You be the judge as to who it really is!
Preview both below and watch Thursday night on ABC 25. As always, tweet @FCN2go when you watch live.